Kasper Swain — 2D Artist based in Omaha, NE
All B&W pages are from "Midwinter", an ongoing comic project that my team and I have been working on since 2011. I am the Lead Artist and Team Manager in this project, so my duties often include:
Workflow management
Setting goals and deadlines
Concept art
Storyboards
Character art
Some backgrounds
Effects
Preparing files for web and print
Marketing graphics
Social media management
Other comic projects will be noted as you scroll.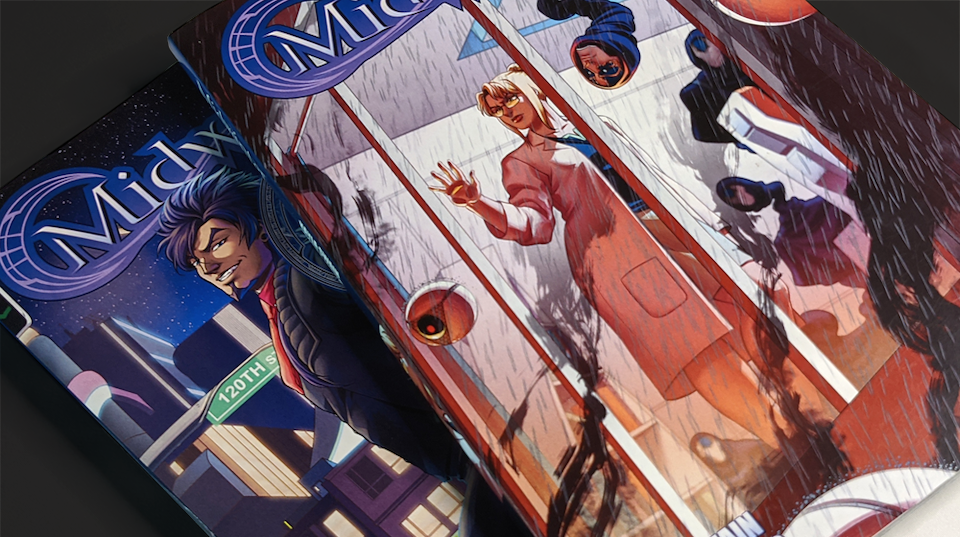 Colors on these first two pages are by Elizabeth Kramer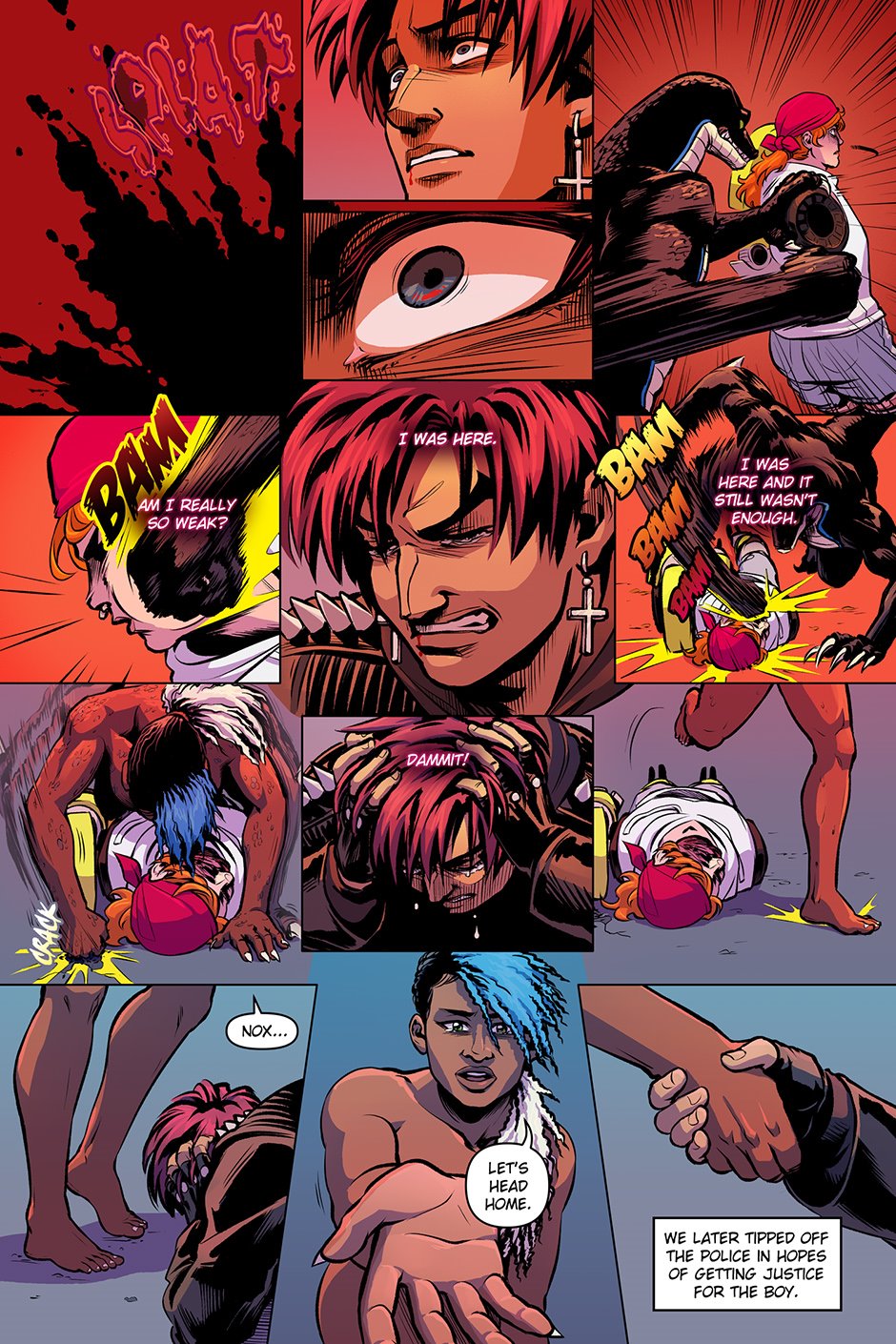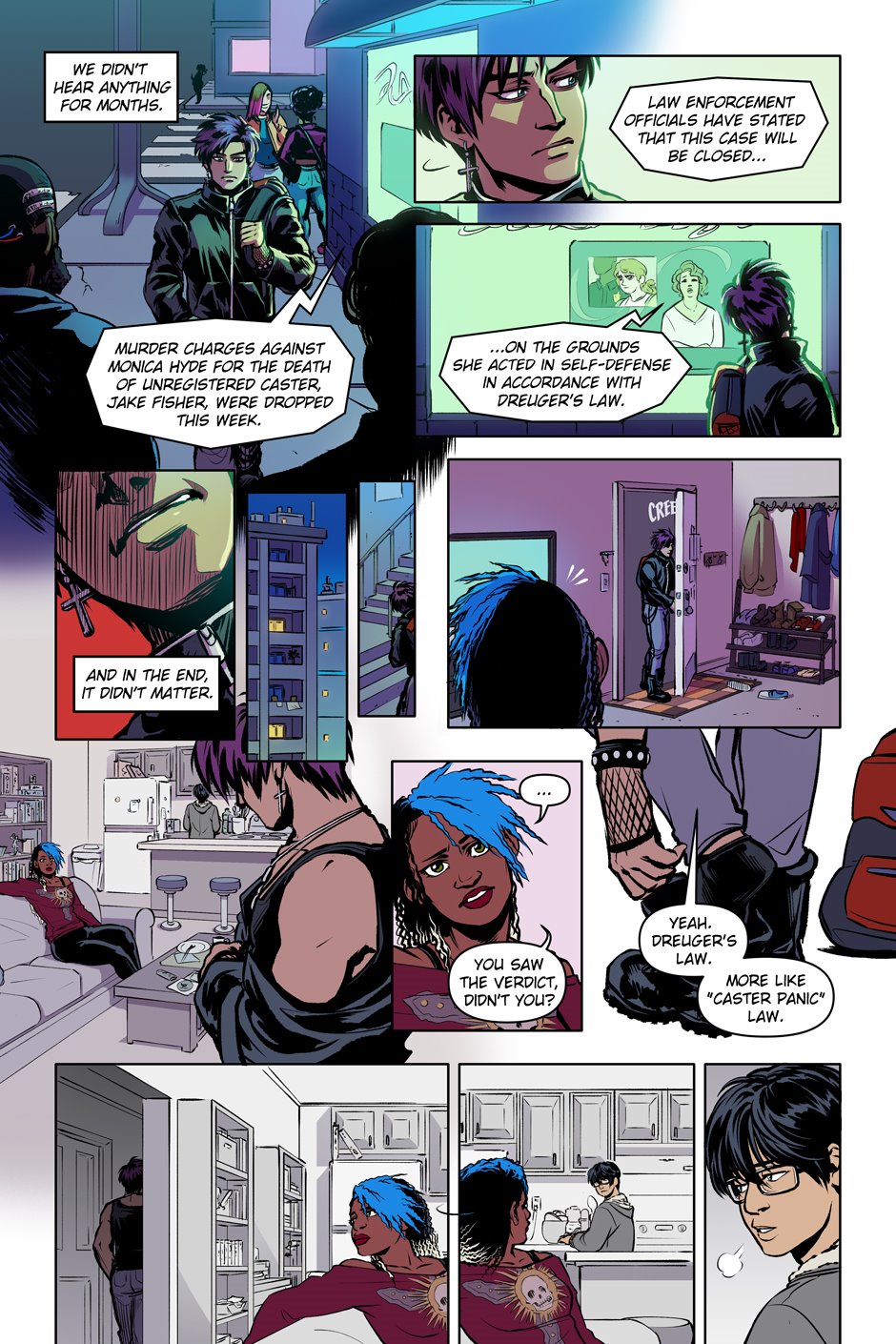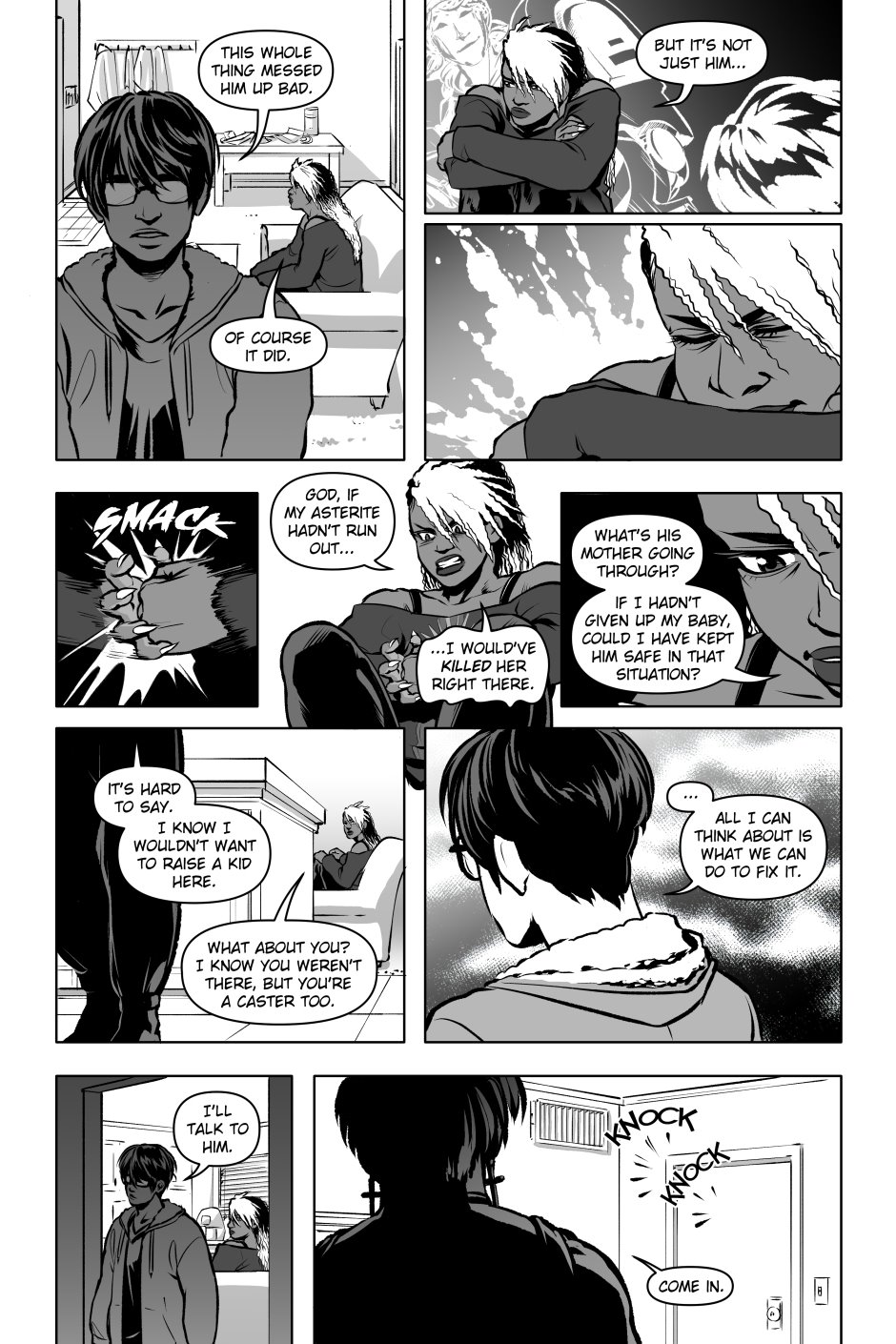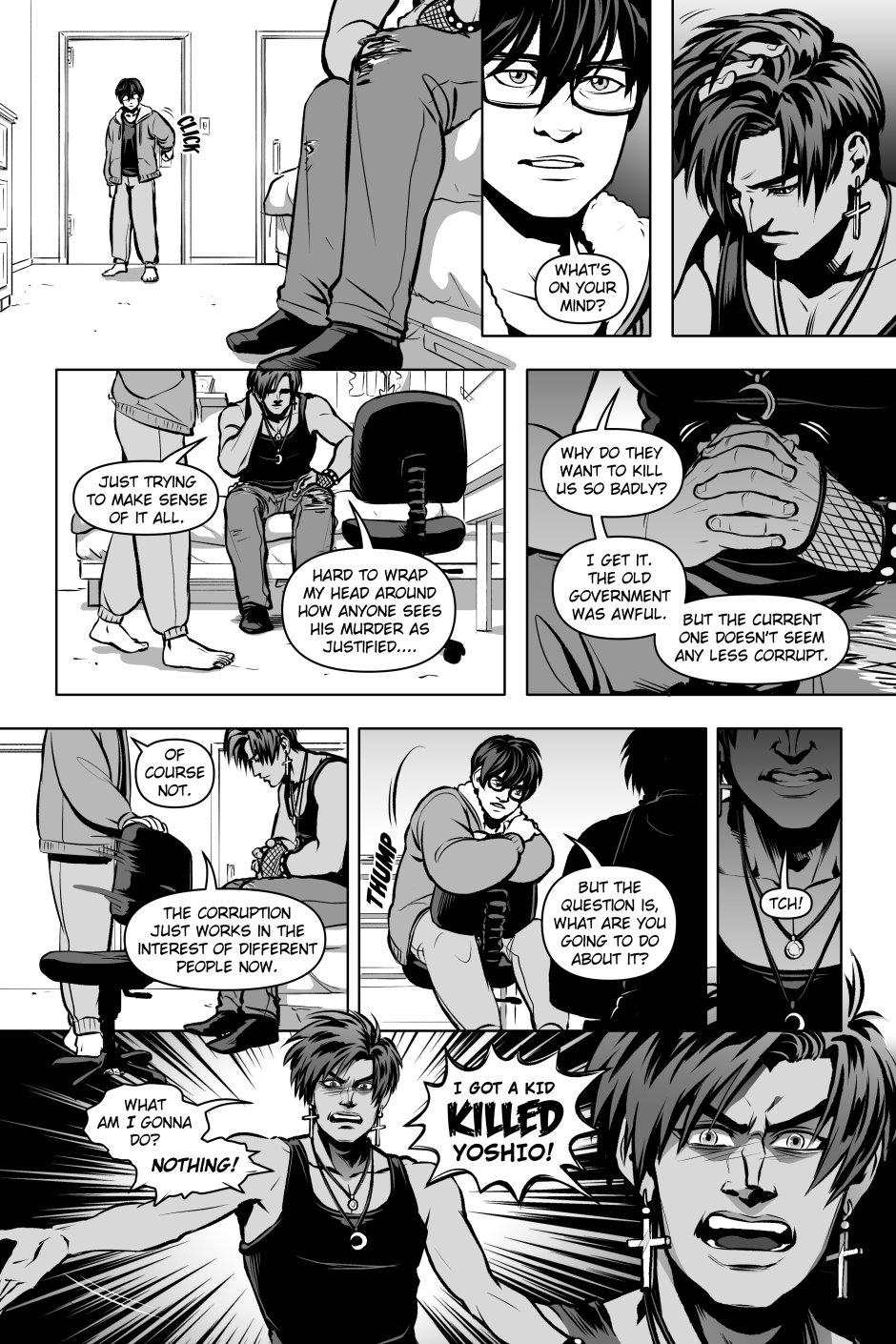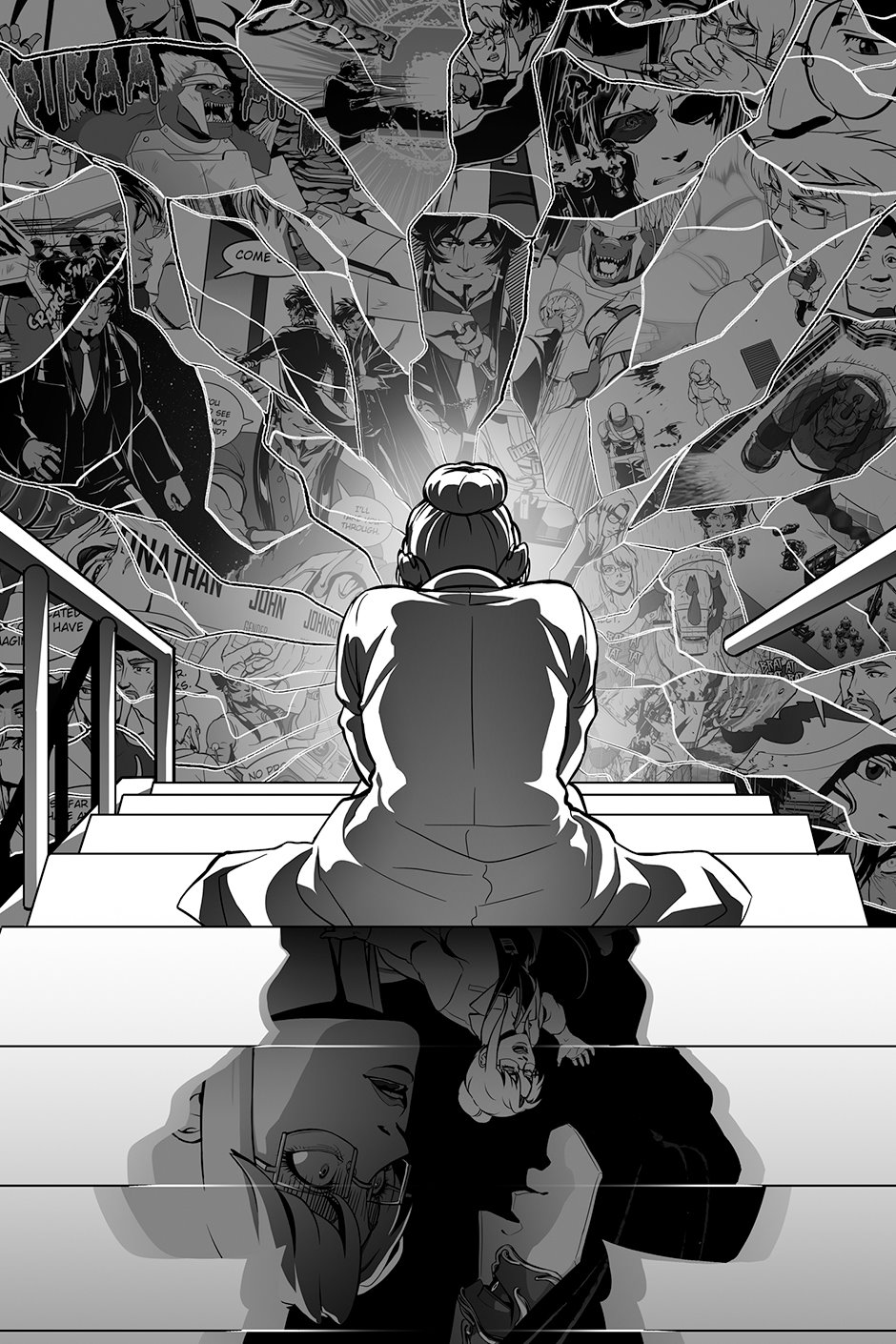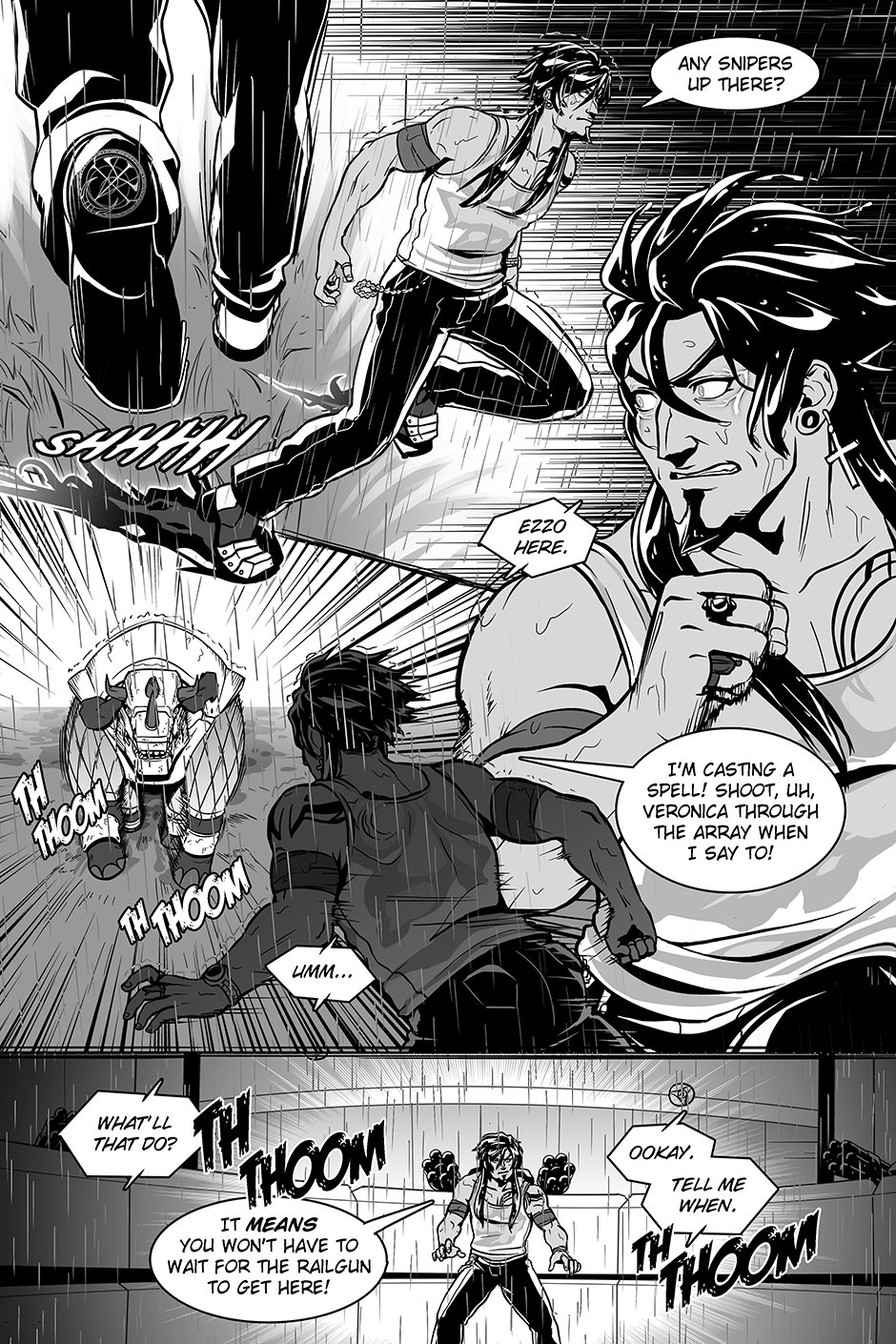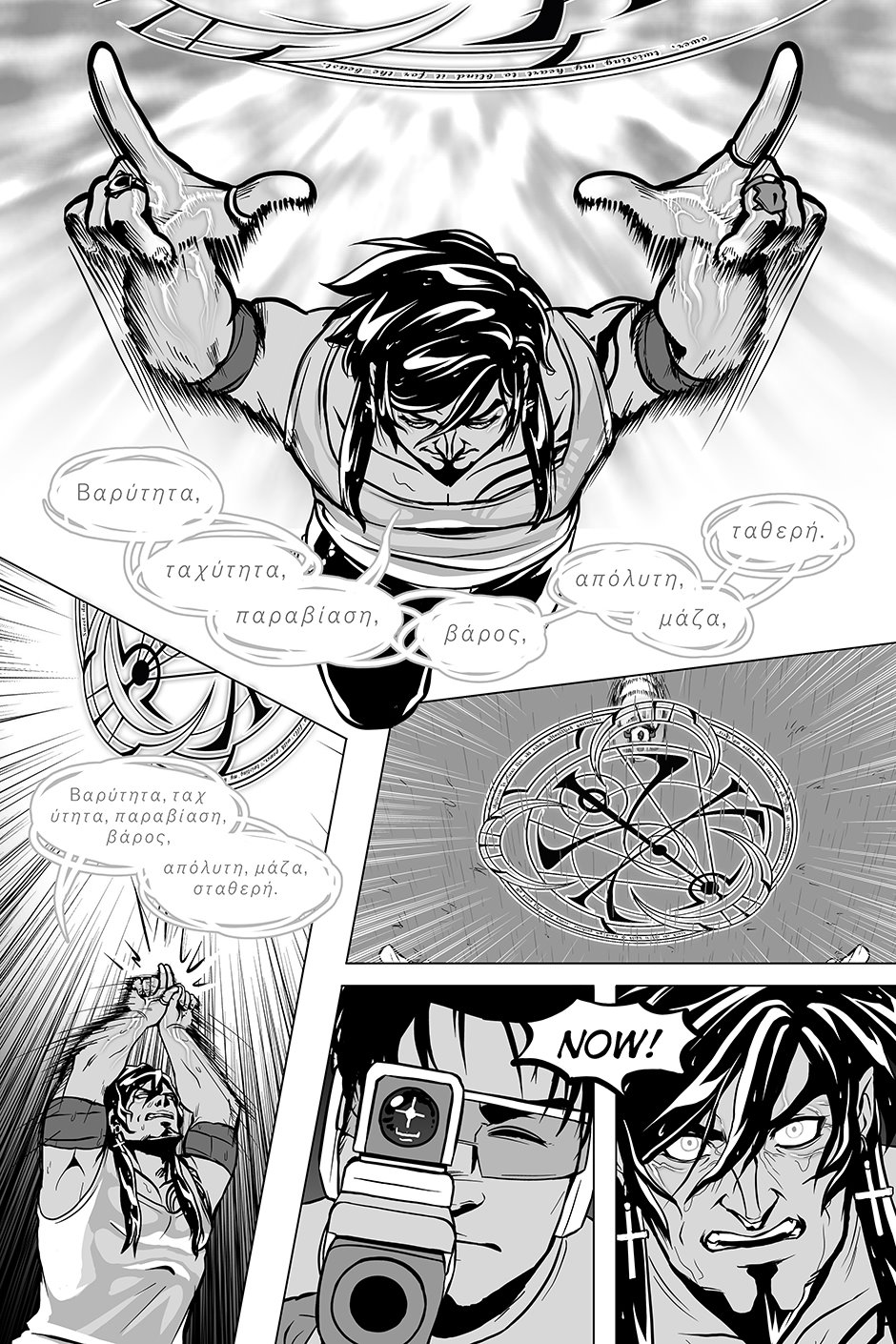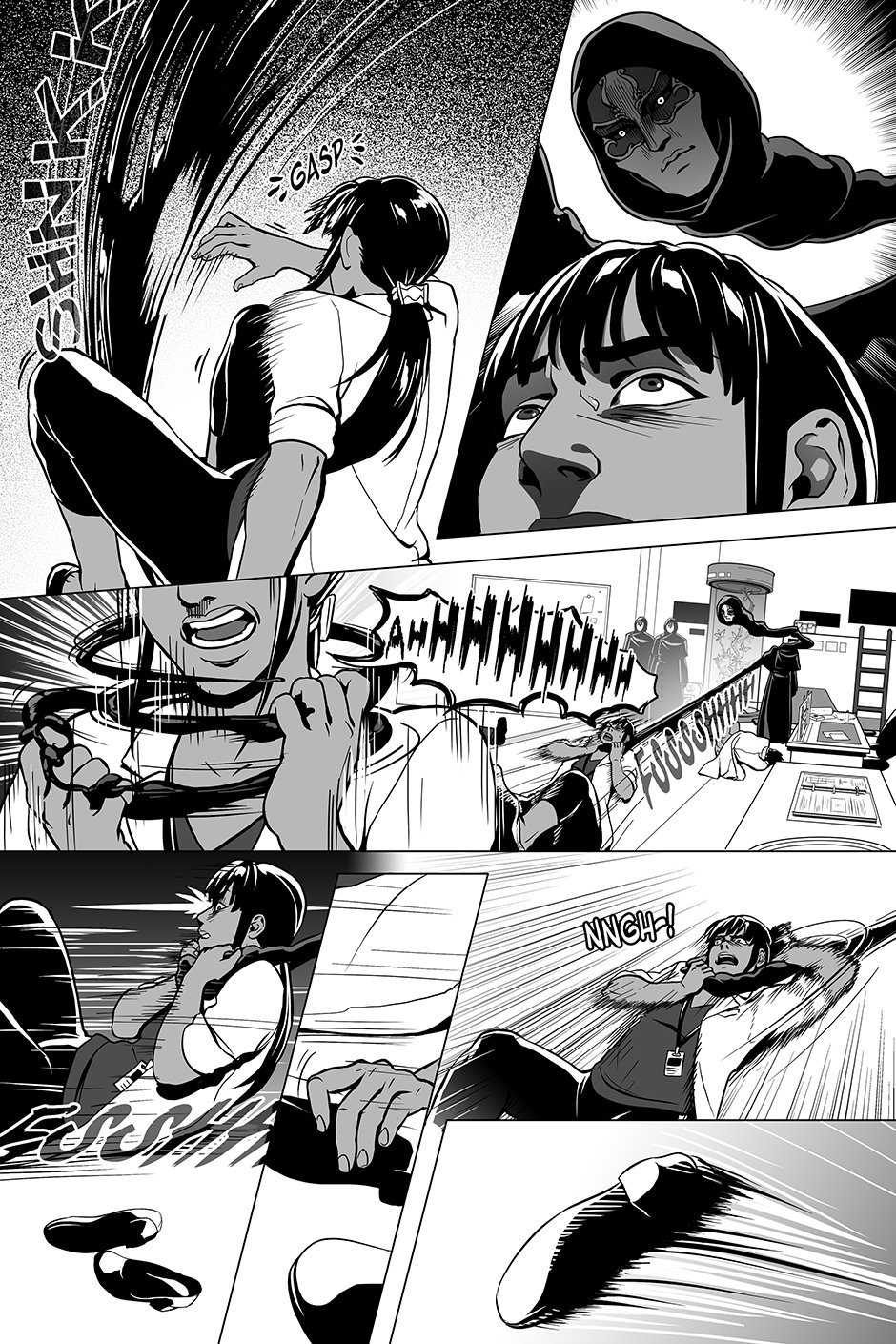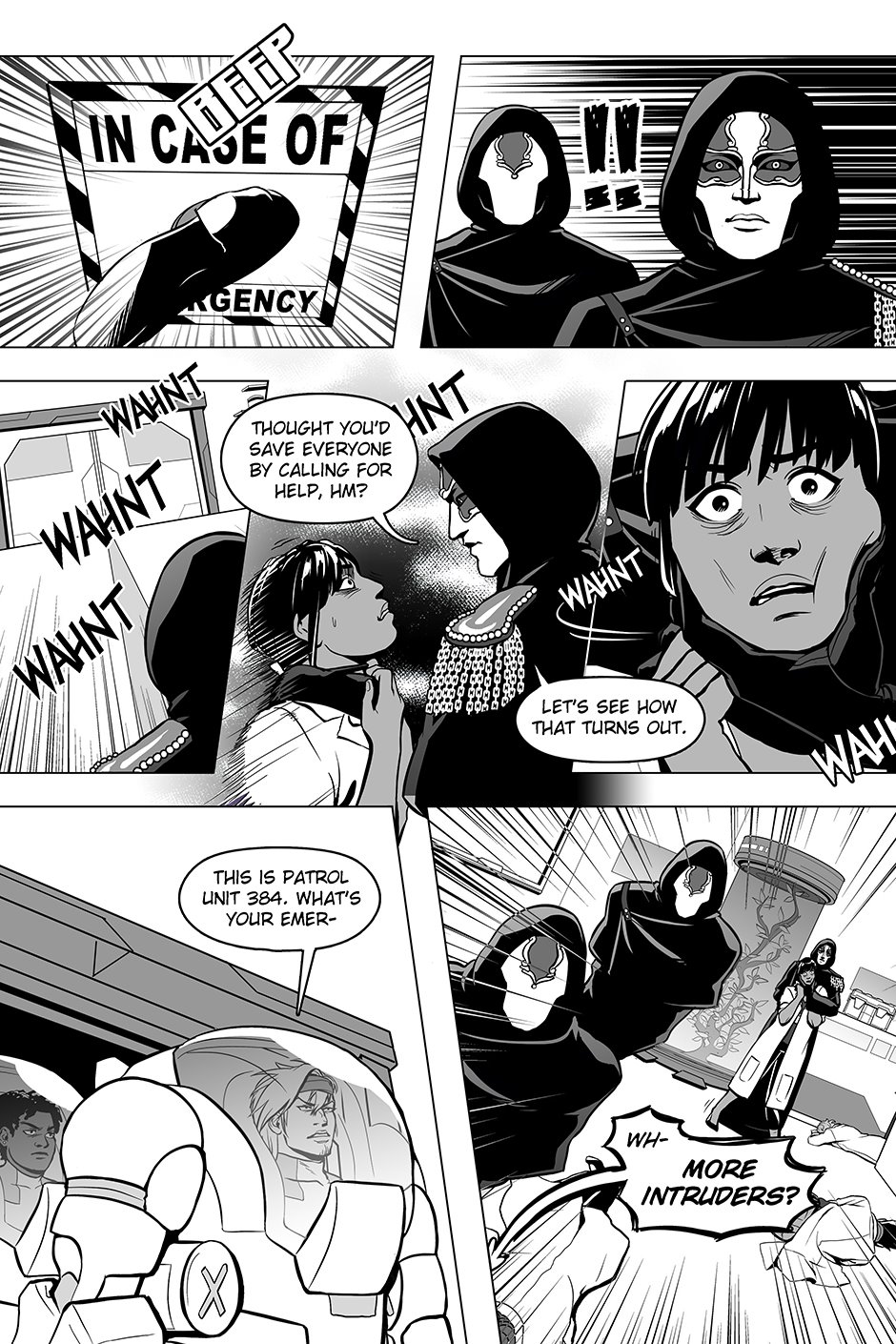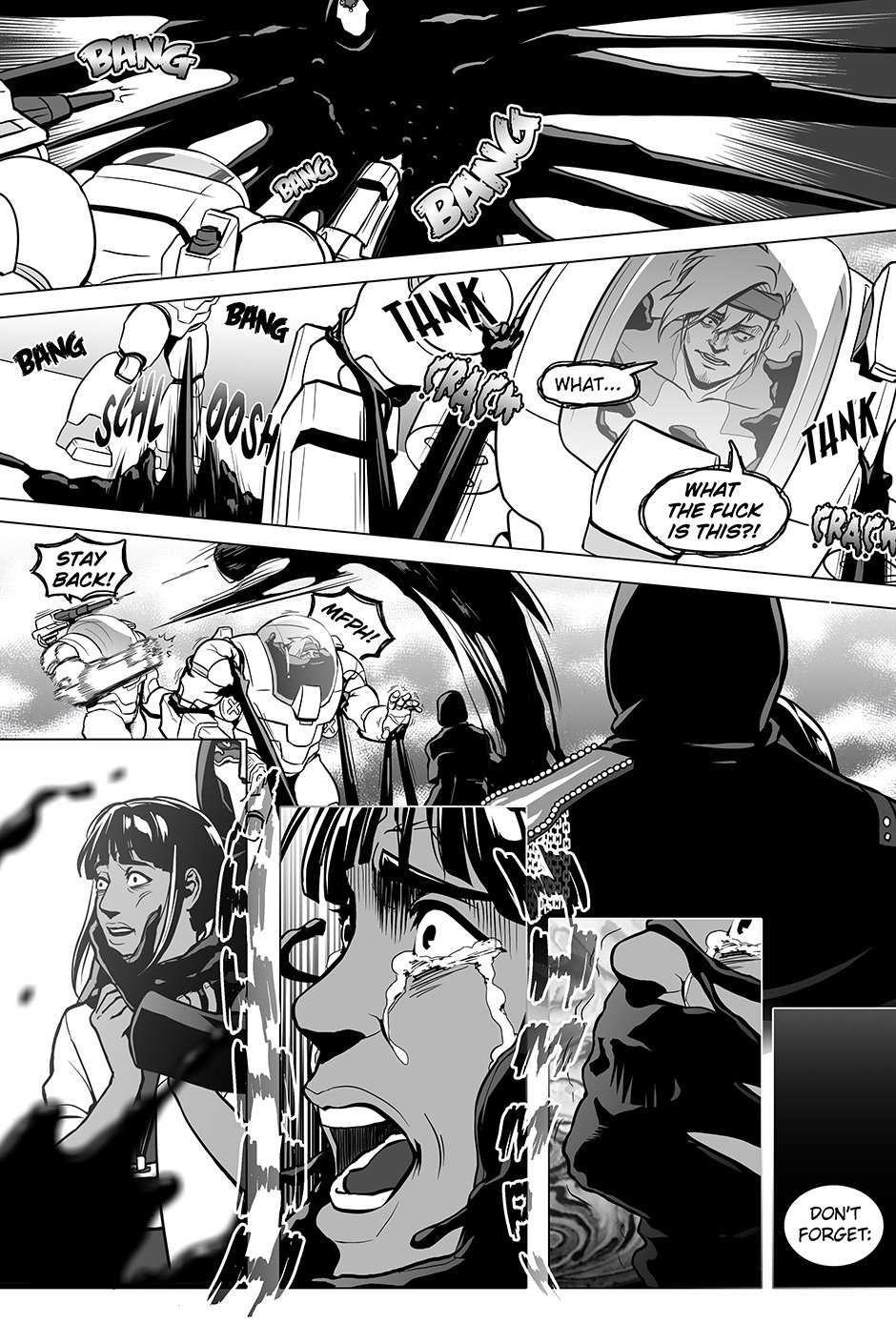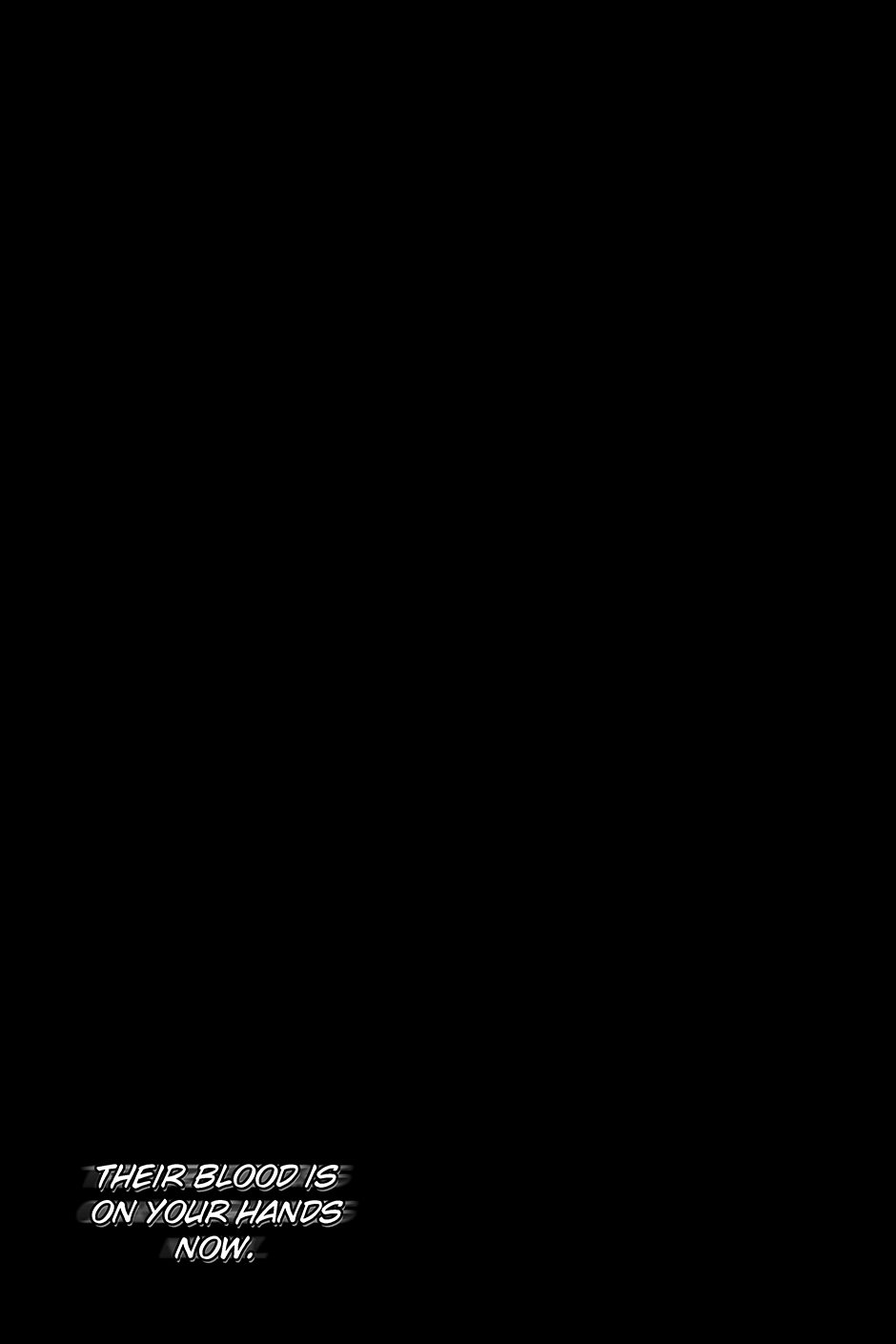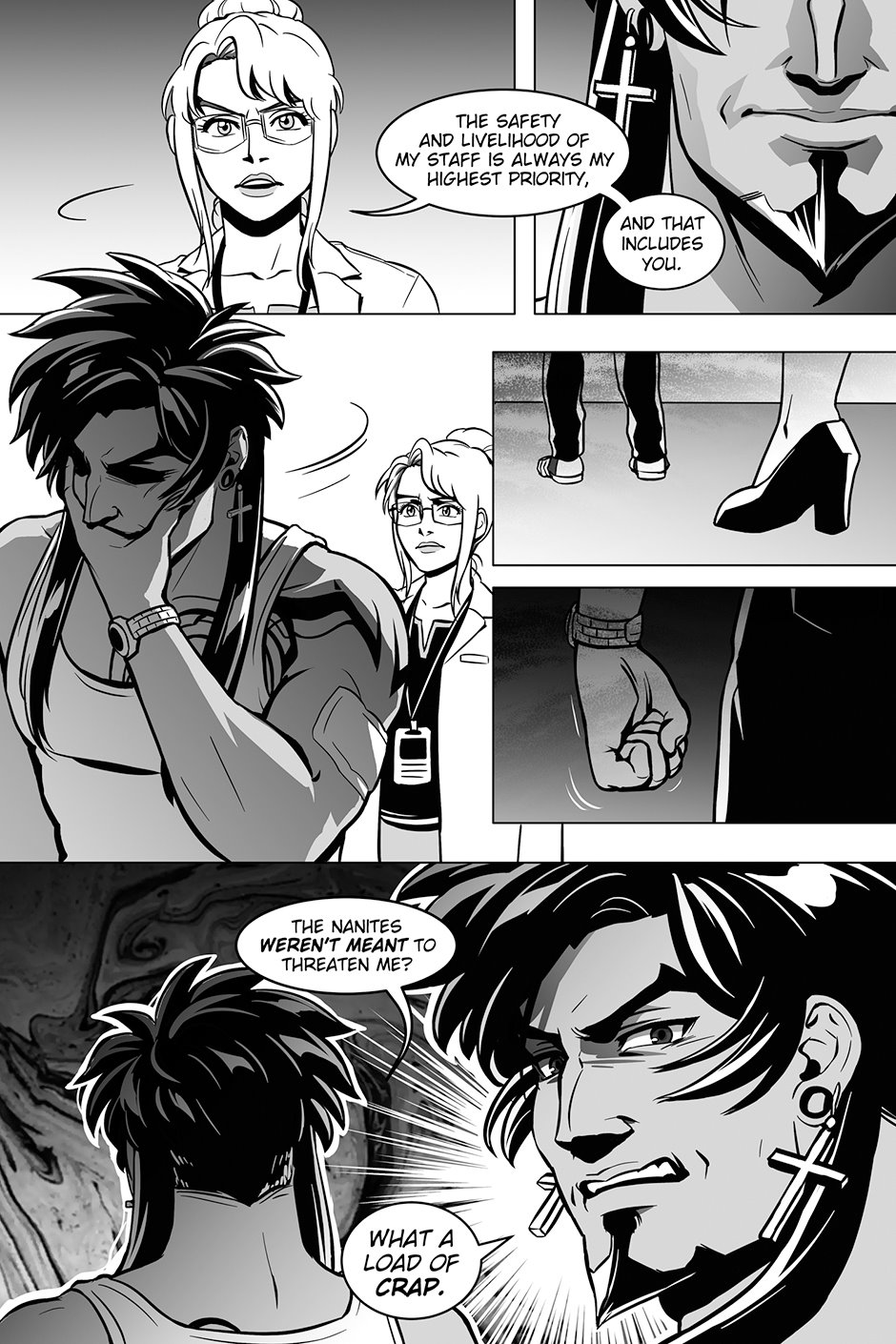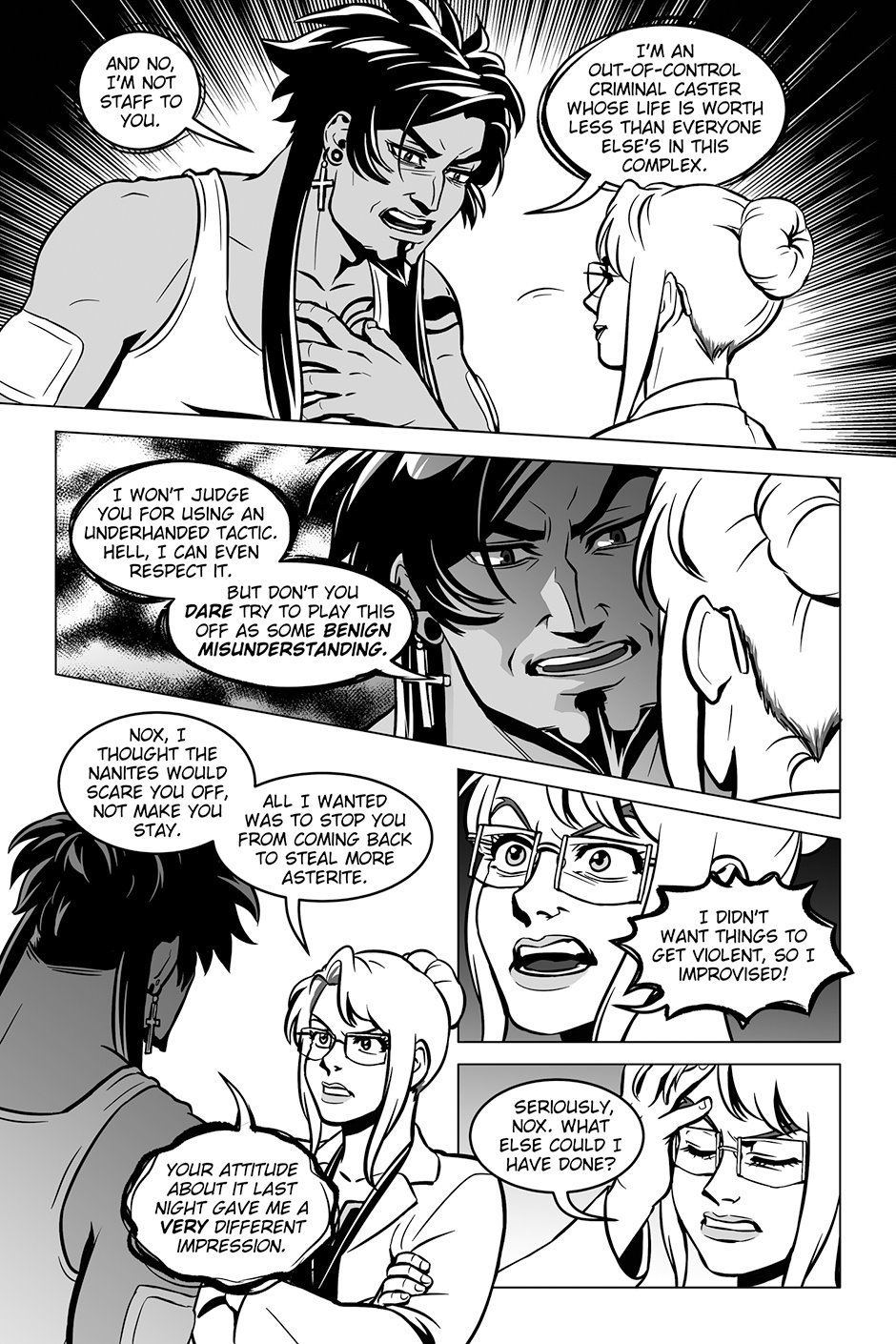 Next is a comic done for the anthology "POWER-UPS: Vilified" hosted by ComicBookHour. I was the colorist in this 4-page short!
Previous
Character Art & Concepts
Next
Convention Merchandise